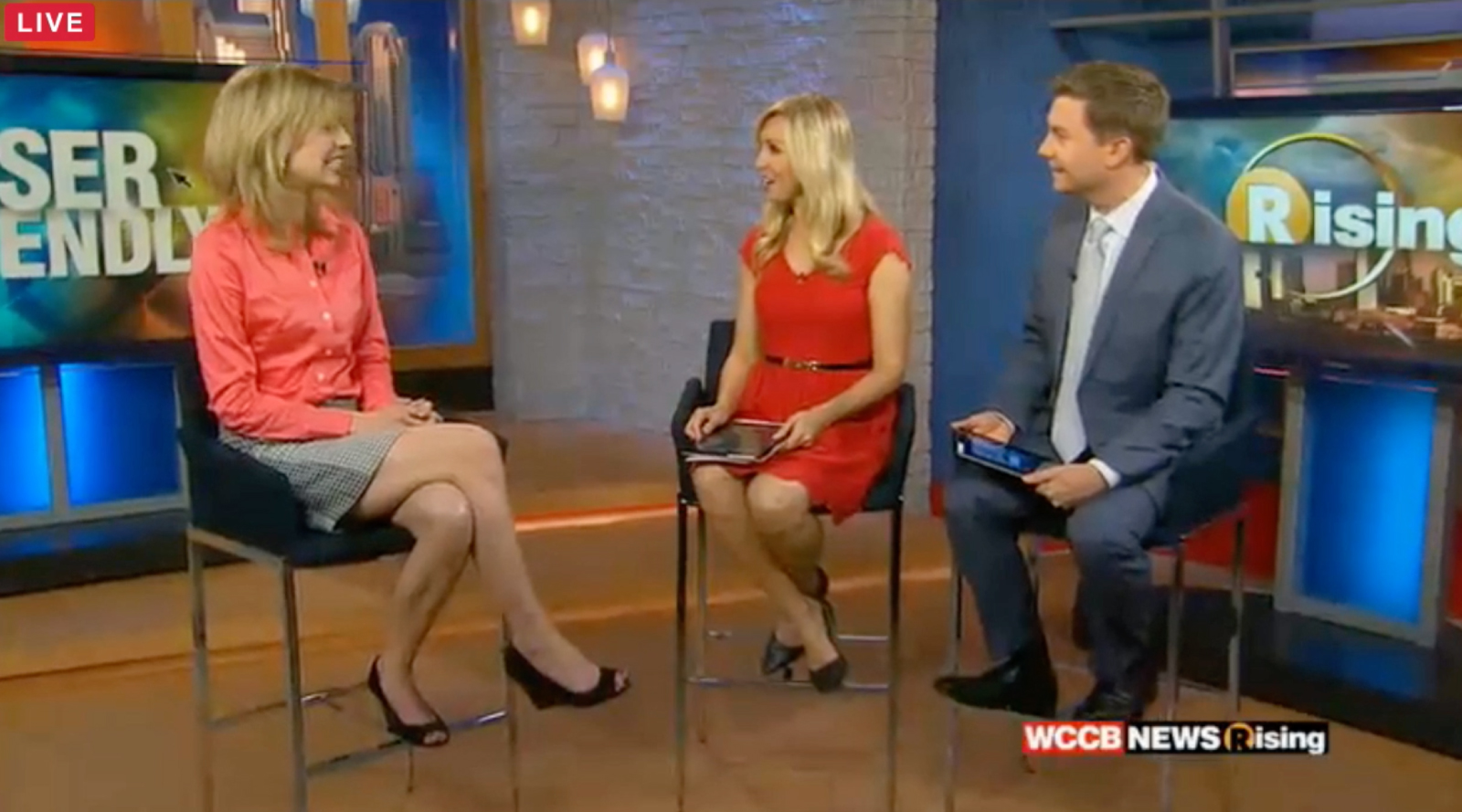 Katie Conn Suggs featured on WCCB News Rising in the Charlotte market
Recognized leader, advancing the field of speech-language pathology
Katie Conn Suggs, M.S., CCC-SLP is a licensed speech-language pathologist and certified member of the American Speech-Language-Hearing Association (ASHA), as well as a proven communications specialist, writer, and travel enthusiast. 
Katie is available for private speech therapy through her practice, The Speech Carrot, PLLC.
Making speech sessions fun, educational, and effective
Throughout her career, Katie has worked with adults and children of all ages, in various settings from hospitals to schools. She has been featured on various television news programs to discuss current speech-language topics, as well as her own recommendations for getting the most from speech services.
With her well-rounded educational background and experience, Katie often integrates world history and travel into her speech sessions, which has had enormous success sparking children's interests and learning.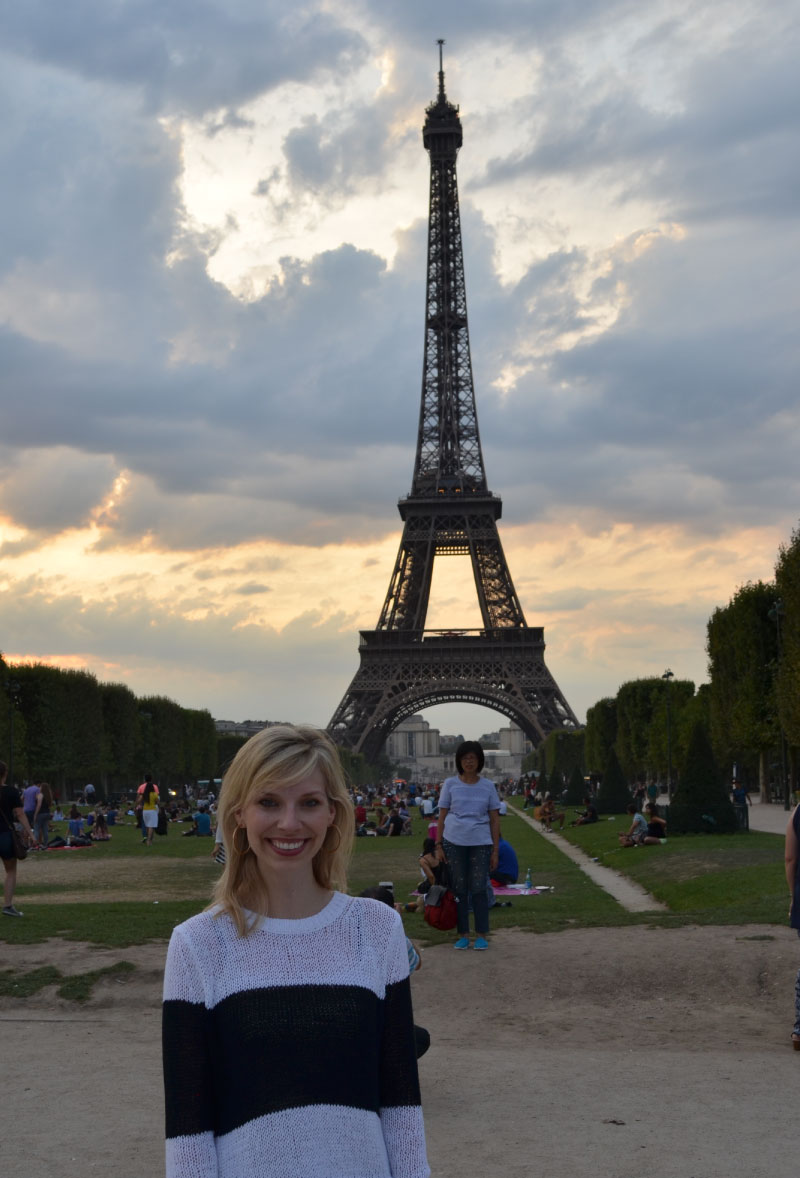 Commitment to excellence in communications and speech
Katie has successfully served in top communications roles with a variety of organizations—including Fortune 50 corporations, universities, and government—and has a broad understanding of the practice of communications. In 2010, she transitioned to speech-language pathology, helping her fulfill a passion for helping children and adults with communication on much more critical levels.
Today, she combines her education, experience, enthusiasm for helping others, and commitment to excellence to help others reach their potential and achieve their unique speech and language goals.
Master of Science, Communication Sciences and Disorders
Master of Arts, International Affiars
Concentration on America's Relations with Europe and North Africa
Bachelor of Science, Communications
University of Tennessee—Knoxville
Major in Broadcast Journalism
Semester abroad in France
Graduated summa cum laude